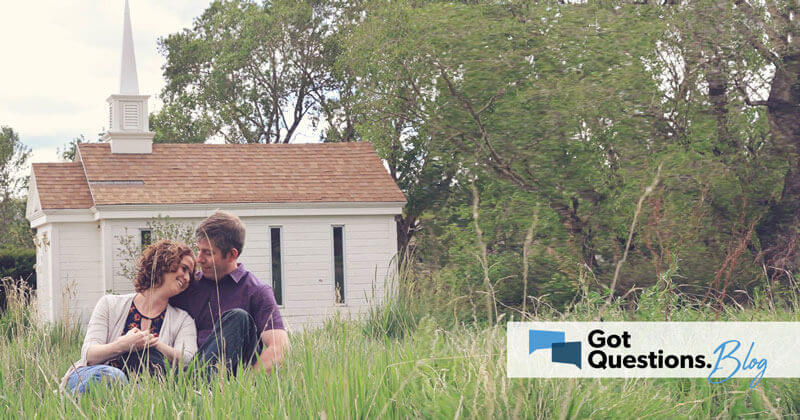 Who is S. Michael Houdmann?
---
S. Michael Houdmann is the Founder and CEO of Got Questions Ministries. He is a 1998 graduate of Calvary University with a Bachelor of Arts in Biblical Studies, a 2001 graduate of Calvary Theological Seminary with a Master of Arts in Christian Theology, and a 2022 graduate of Dallas Theological Seminary with a Master of Theology, Christian Apologetics emphasis. He is also currently a student at Dallas Theological Seminary in the Doctor of Ministry program.

In the years he has served with GotQuestions.org, S. Michael Houdmann has read, answered, and/or reviewed literally hundreds of thousands of questions and answers. This gives him unique insights into the questions people have, how they ask those questions, and how to answer the questions in a biblically sound and understandable way. His passion is to help people understand God's Word and apply it to their lives.

S. Michael Houdmann has been married to his wife, MeLissa, for over 25 years. They currently live in Colorado Springs, Colorado, USA. They do not have any biological children, so they instead invest into the lives of their friends' children, through children's ministry at their church, foreign exchange students, and through Compassion International. They both serve in leadership roles at their local church. They enjoy traveling, the outdoors, movies, good music, and great food.

In addition to the Bible and theology, S. Michael Houdmann loves sports (both participating in and watching), technology, science fiction, off-roading, and hanging out with his German Shepherd.


---
Return to:

GotQuestions.blog homepage


Who is S. Michael Houdmann?